DC Carpet Cleaning Tips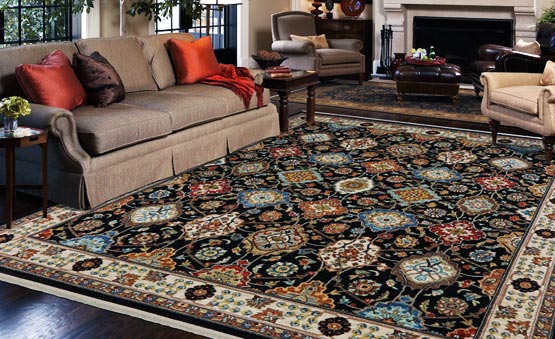 How to Care for your Area Rug
1. Rotation - Periodically rotating your area rug at least once a year will help to promote even wear throughout.
2. Padding - Provides cushion and protection from surface abrasion (yarn) on your area rug.
3. Vacuuming - Removes harmful soil deposits, and grooms the area rug for optimum look and longevity.
4. Spots and Stains - Timely removal of spots and stains can prevent permanent damage from food, liquids and dirt.
10-Steps to Upholstery Cleaning
1. Fabric Testing
2. Area Prep
3. Pre-Vacuuming
4. Pre-Spot
5. Pre-Groom
6. Soil Extraction and Rinse
7. Neutralize
8. Post Groom
9. Speed Dry
10. Post Cleaning Inspection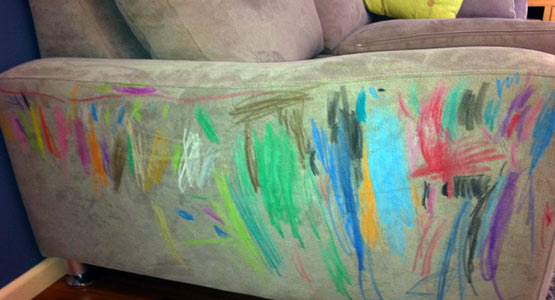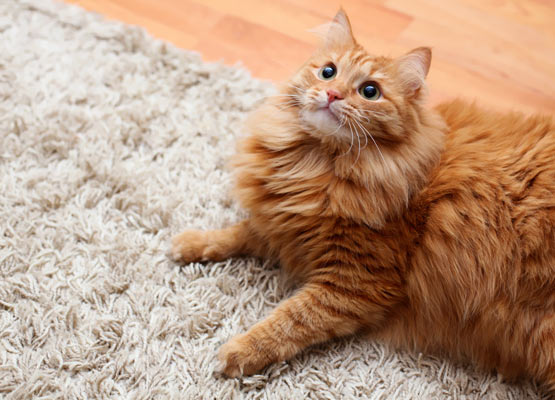 Pet Soil your Area Rug, Carpet or Upholstery?
(For wool & water safe textiles only!)
1. Immediately scoop up as much of the spill as possible.
2. Take a terry cloth or microfiber towel, place on the stain, step and push into the towel until all moisture is transferred into towel. Do not rub.
3. Place club soda/seltzer/water (whichever is available) into the stain, leave for 1 minute, repeat step 2 with fresh towel.
4. Nature's Miracle is the only product that we suggest you use before a service call.
IMPORTANT: The above does not apply to hydrophobic textiles such as silk, linen, velvet, viscose, chenille, and others.
Benefits of Carpet Deodorizing in Your Home
Deodorizing your carpeting and upholstery will help ensure your home is left smelling fresh and odor free by:
1. Locating and removing foul odors at their source.
2. Killing and removing bacteria that are the root causes of most odors.
3. Providing a healthier germ-free environment for your family, children and pets.
4. Utilizing safe and environmentally friendly cleaners.